A Blueprint For the Social Enterprise Landscape
Within the Sarawak Digital Ecosystem
Unlocking the potential of Sarawakian
Social Enterprises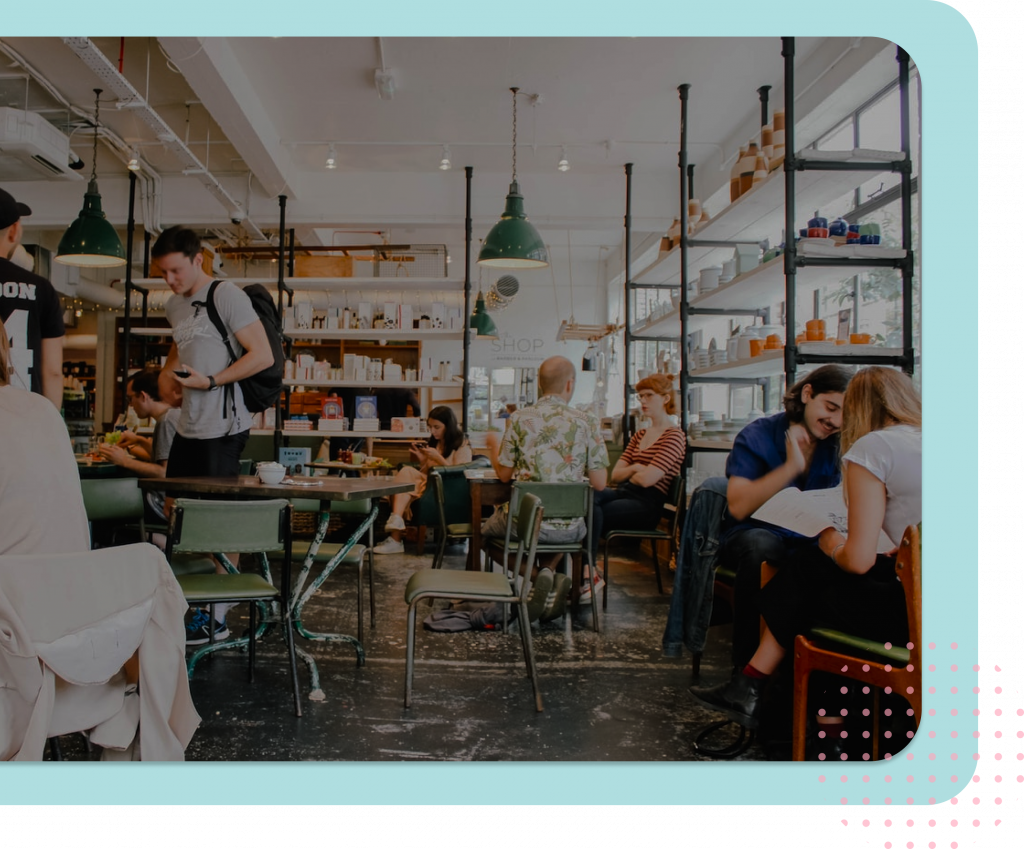 SOCIAL ENTREPRENEURSHIP (SE) IS A BUDDING SECTOR IN SARAWAK
To provide us with a deeper insight into the SE landscape in Sarawak, the SE*HEBAT Sarawak Blueprint is developed  through a series of discussions and survey collection with relevant SE players across the state. The content covers the typology and profile of current Social Enterprises in Sarawak, issues faced, and the recommended solutions. It also provides an overview of the current Sarawak Digital ecosystem, its potential, and growth opportunities. We aim to accelerate the maturity of the Sarawak Digital ecosystem into one that supports and facilitates the growth of social entrepreneurship across 4 dimensions.

A mature Sarawak Digital Ecosystem comprises of 4 dimensions – Policy & Regulation, Financing Solutions, Infrastructure & Human Capital, and Information, Knowledge & Networks. These ecosystem dimensions serve as the basis to develop the 4 Strategic Thrusts (ST):
ARE YOU A
SE*HEBAT PLAYER?


If you are a potential ecosystem player and would like to play a part in developing the SE landscape, we want to hear from you!
SDEC Corporate Office
Level 6, Wisma Satok, 
Jalan Satok,
93400 Kuching, Sarawak
SDEC Center of Excellence
Lot 3759 and 3760 Blok 9
Jalan Sultan Tengah Rampangi,
93050 Kuching, Sarawak